---
---
NEWS ︎ RELEASES ︎ UPDATES ︎ EVENTS ︎ & MORE
---
---
---
NEW RELEASE:
raphdidit & Siah Rain'n - Mids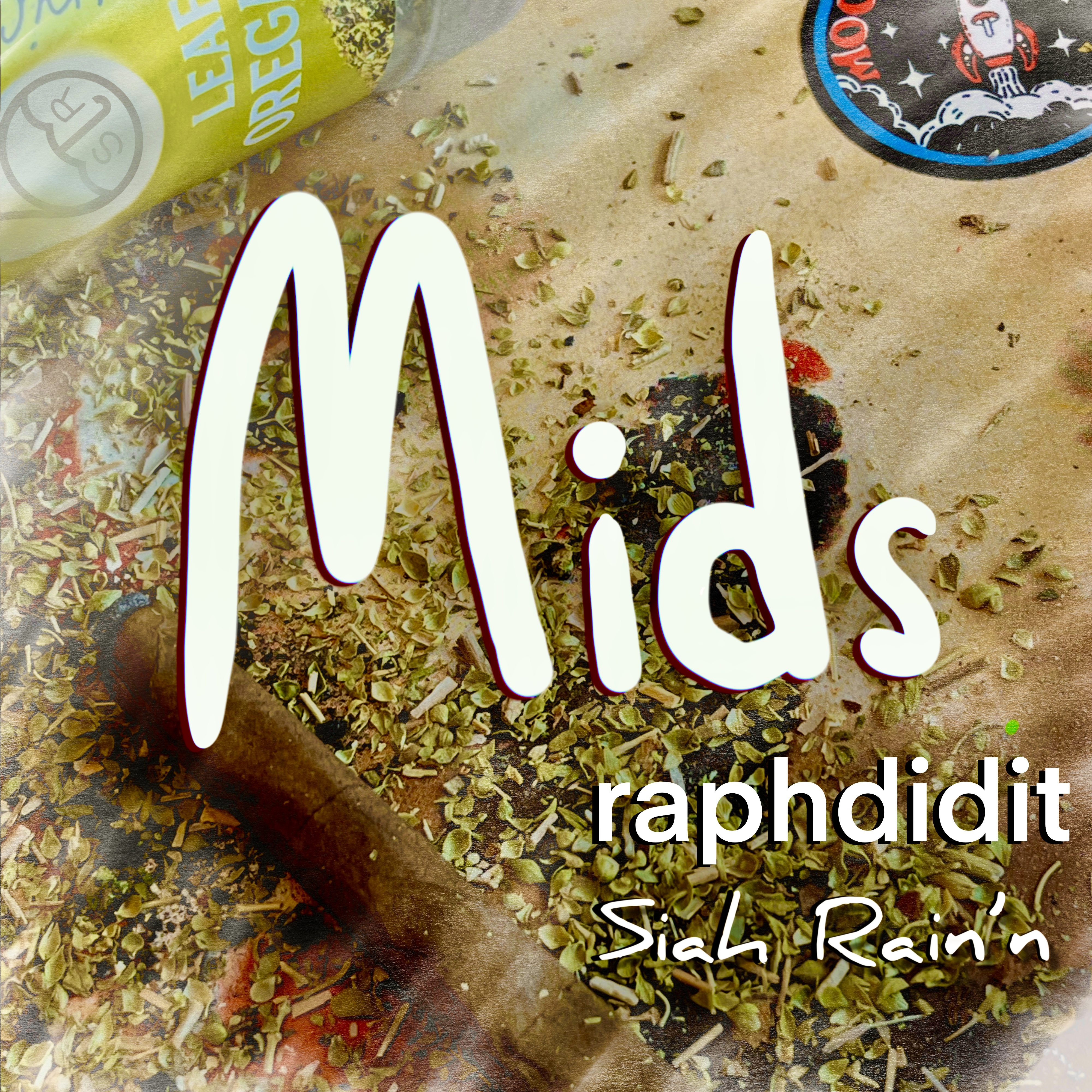 Listen here
---
TOMORROW 3/4
🐉🍏🍌🥭🫐🍓🍉🍍🍇🍒🍑🍎🍋
click here for more info
🐉🍏🍌🥭🫐🍓🍉🍍🍇🍒🍑🍎🍋
---
NEW RELEASE:
FARO - DRAGONFRUIT
Listen here
---
WHERE HAS FARO BEEN AT?
---
OMG! - raphdidit + FARO, out now.
---
A LITTLE PRESS NEVER HURT NOBODY!
---
NEW RELEASE:
raphdidit - Can't Stop ft. RNDYSVGE & FARO
Listen here
---
NEW RELEASE:

Minamino - FARO
FARO's first single, Minamino, is now out on all streaming platforms. Go to your favorite streaming service and run it up!︎
FARO's Spotify ︎

FARO's Apple Music ︎
---
DION DIA SIGNS NEW ARTIST: ISRAEL JONES!

YOU HEARD IT HERE FIRST

We're very happy to announce the arrival of Israel Jones to the Dion Dia roster. Read up on Israel
here
, discover his music and keep up with him on social.
---
MUSIC VIDEO:
RAKHU - Melody Of The Free
---